Great cuisine in the smallest city in the world
A historic castle in Graubünden, nine unique rooms and the award-winning cuisine of top Swiss chef Andreas Caminada make Schloss Schauenstein in Fürstenau a total experience.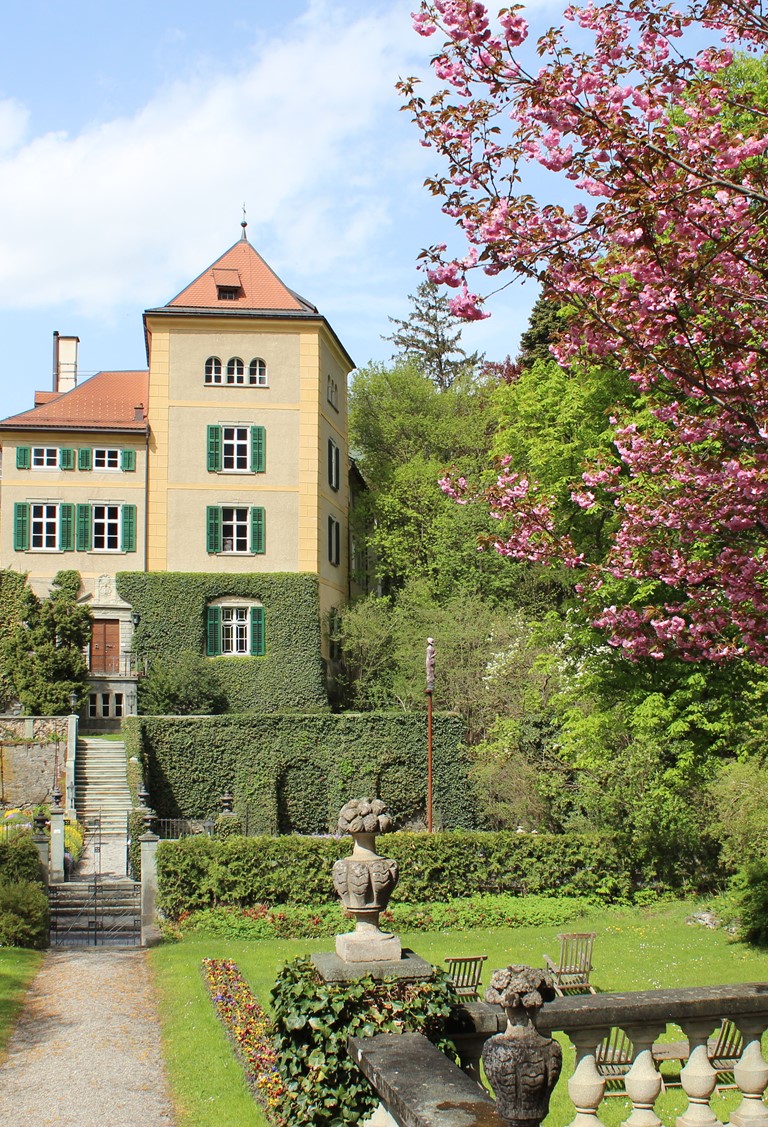 The Living Circle – is a hand-picked group of first-class hotels and restaurants in incomparably beautiful locations, run by dedicated hosts. Rice, vegetables, fruit and a whole array of exquisite products – including wine, of course – is whisked fresh from our own farms directly to your table. That is how we define luxury. That is The Living Circle – luxury fed by nature.