The 5-star superior hotel Castello del Sole in Ascona is embedded in 10 hectares of land. Its founders discovered it 500 years ago. Here, the concept of space and time and the relationship with nature is completely redefined.
Hosts:
Gabriela and Simon V. Jenny
–
100 hectares
41 suites and 37 double and single rooms
–
23 March to 21 October 2018
12 April to 20 October 2019
Situated on Lake Maggiore in the extensive Terreni alla Maggia
–
Via Muraccio 142
6612 Ascona
Phone +41 91 791 02 02
Visit the website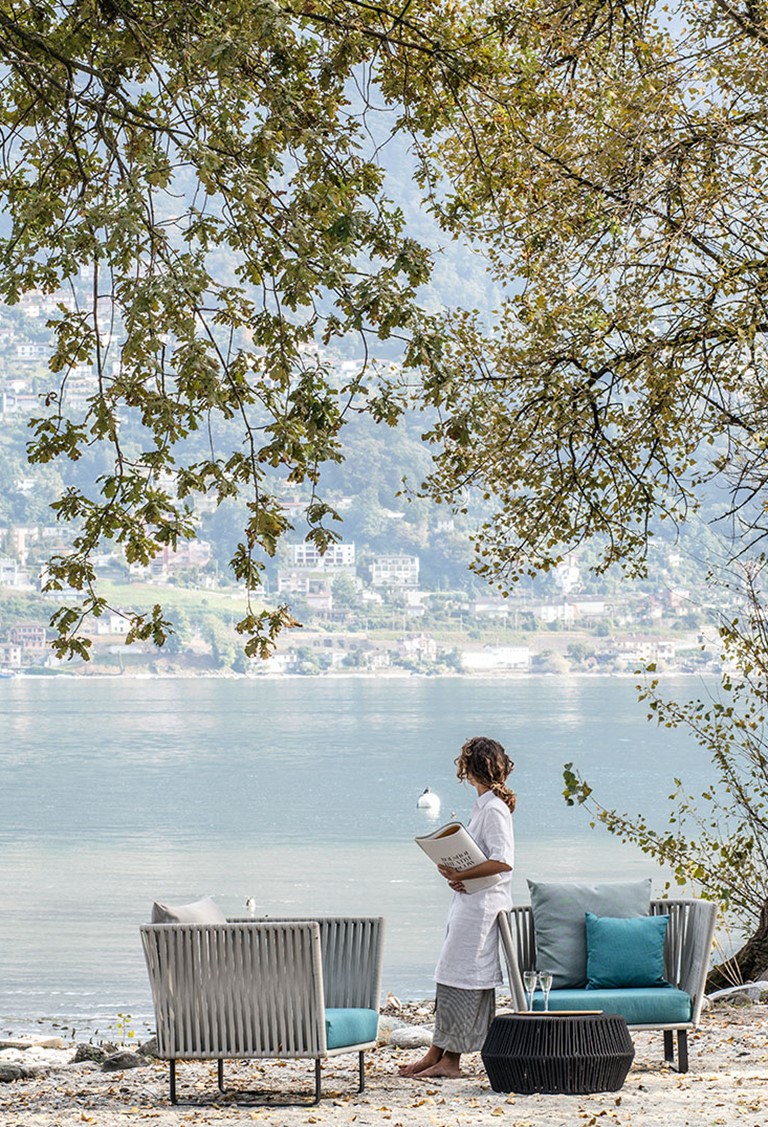 The Living Circle – is a hand-picked collection of first-class hotels and restaurants in incomparably beautiful locations, run by dedicated hosts. Rice, vegetables, fruit and a whole array of exquisite products – including wine, of course – is whisked fresh from our own farms directly to your table. That is how we define luxury. That is The Living Circle – luxury hotels fed by nature.