Our City & Lake Resort, consisting of the Storchen Zürich, Widder Hotel and Alex Lake Zürich, is united by, among other things, our common quality and environmental team.
Two employees from each of the hotel's departments are represented in the team. The team takes care of quality and environmental concerns in the City & Lake Resort. At regular meetings, new measures, implementations and suggestions for improvement are jointly developed, defined and monitored.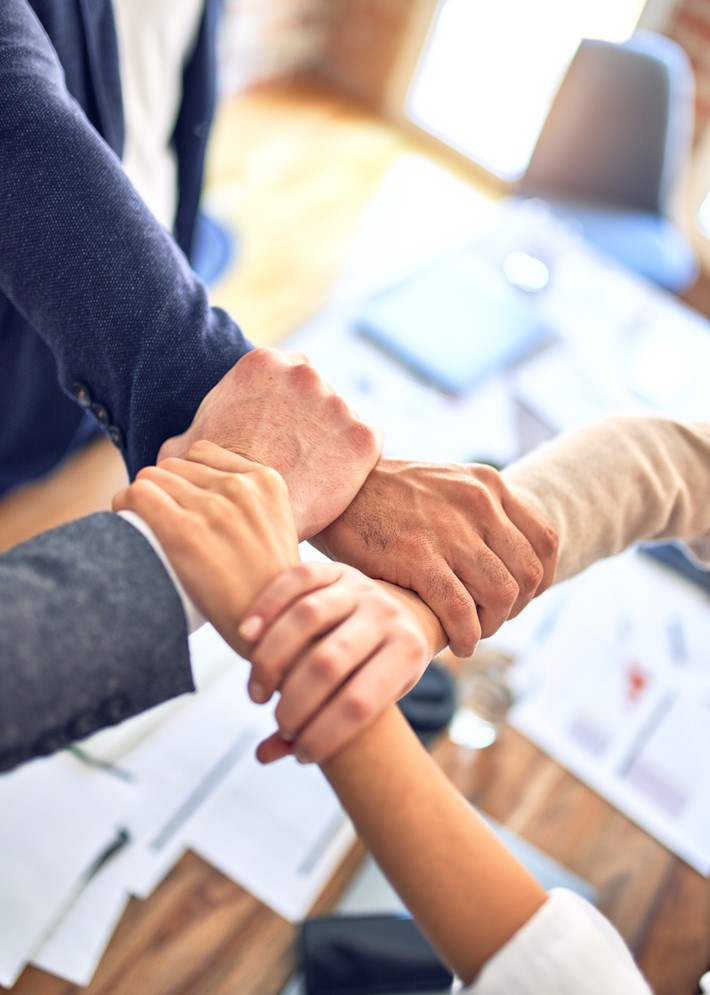 The Living Circle – is a hand-picked group of first-class hotels and restaurants in incomparably beautiful locations, run by dedicated hosts. Rice, vegetables, fruit and a whole array of exquisite products – including wine, of course – is whisked fresh from our own farms directly to your table. That is how we define luxury. That is The Living Circle – luxury fed by nature.