We are constantly optimising our electricity consumption and investing in appliances and machines that switch off automatically when not in use.
All the electricity in our homes comes from renewable energy sources, consisting of solar, hydro and wind power.
Castello del Sole
Washing machines are already filled with hot water, so there is no electricity consumption for heating. Our heating system and cold storage rooms are largely powered by groundwater.
Storchen Zürich
All the lighting at Storchen Zürich has been replaced by energy-saving LED lamps.
Alex Lake Zürich
Water from Lake Zurich is used for both- cooling and heating. The whole hotel is Minergie-Certified.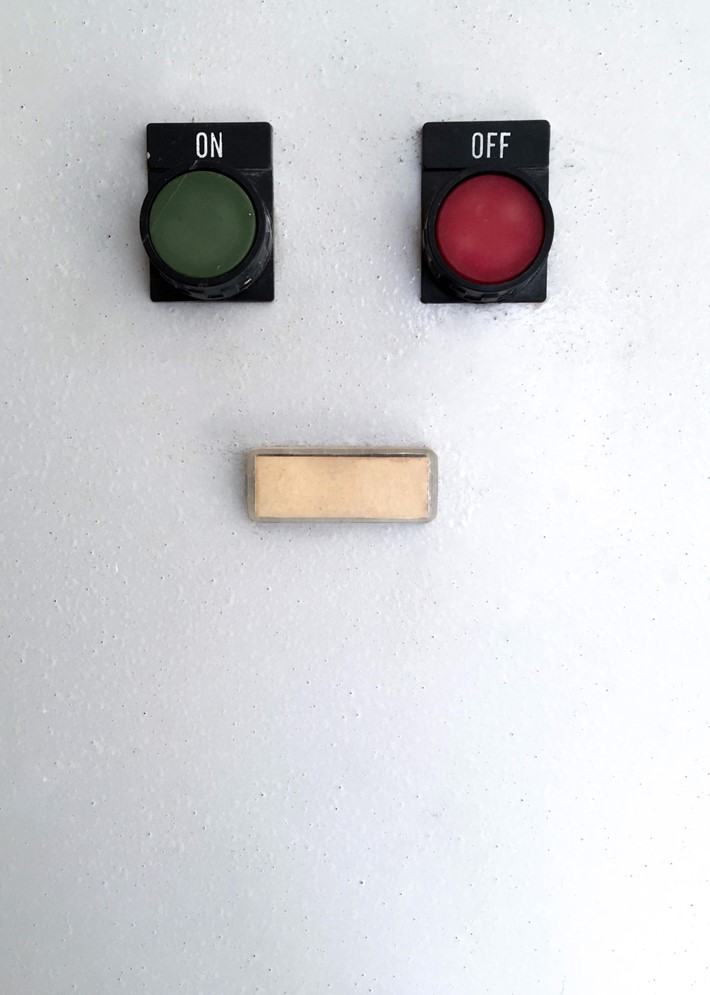 The Living Circle – is a hand-picked group of first-class hotels and restaurants in incomparably beautiful locations, run by dedicated hosts. Rice, vegetables, fruit and a whole array of exquisite products – including wine, of course – is whisked fresh from our own farms directly to your table. That is how we define luxury. That is The Living Circle – luxury fed by nature.