Rustico del Sole, 1000 metres above Lake Maggiore, is not just a restaurant, but an experience in itself. In just a few minutes, a helicopter brings guests to the mountain retreat with magnificent views.
Host:
Castello del Sole
– 
1000 meters above Lake Maggiore with views over the whole lake
– 
Via Muraccio 142
6612 Ascona
Phone +41 91 791 02 02
Visit the website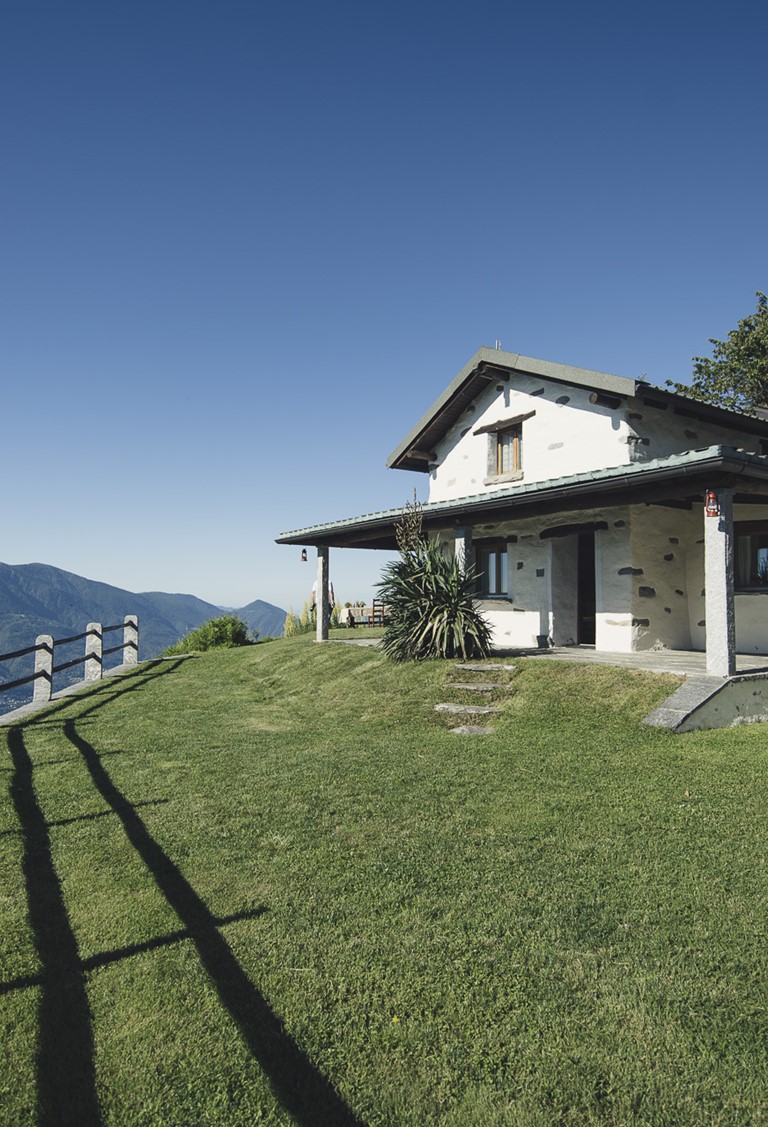 The Living Circle – is a hand-picked group of first-class hotels and restaurants in incomparably beautiful locations, run by dedicated hosts. Rice, vegetables, fruit and a whole array of exquisite products – including wine, of course – is whisked fresh from our own farms directly to your table. That is how we define luxury. That is The Living Circle – luxury fed by nature.