Every day, millions of tons of food are thrown away. Two thirds of all this wasted food is edible.
With KITRO, we at the Widder Hotel have started to reduce our daily food waste!
What is KITRO and how does it work? Using artificial intelligence as a basis, KITRO provides automated data collection for food waste. KITRO measures, photographs and identifies everything that is thrown away. The results show that in many cases up to 60% of the food thrown away is avoidable. This motivates us to make a difference!
With KITRO, we are a member of the Food Waste Alliance and minimise our food waste to make our positive contribution to the environment.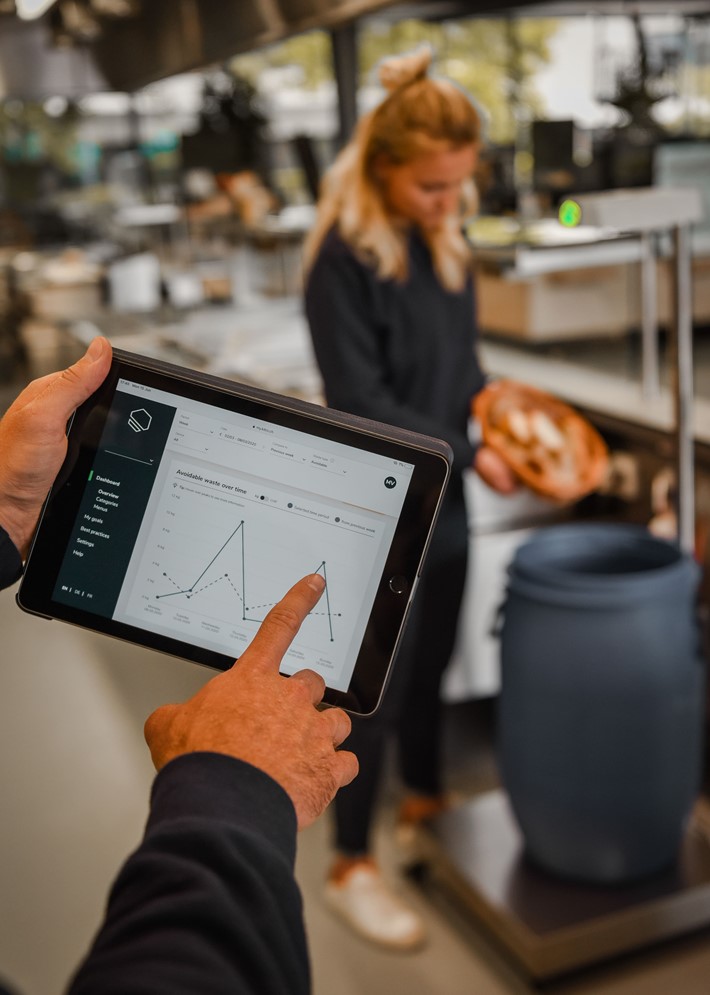 The Living Circle – is a hand-picked group of first-class hotels and restaurants in incomparably beautiful locations, run by dedicated hosts. Rice, vegetables, fruit and a whole array of exquisite products – including wine, of course – is whisked fresh from our own farms directly to your table. That is how we define luxury. That is The Living Circle – luxury fed by nature.