Get involved! Together for climate protection & sustainability Careful use of resources to protect the environment is close to our hearts. You can support us in this: As part of the myclimate «Cause We Care» initiative, we give you the opportunity to make an effective contribution to climate protection and sustainability by making a voluntary contribution together with us.
THIS IS HOW IT WORKS:
With CHF 4 per person and per night you have the opportunity to actively support local climate protection measures. In return, we promise to double the amount. Part of the sum will be used for the carbon offset project «Clean drinking water for schools and households in Uganda» of the myclimate foundation. The remaining amount will be invested by us in operational sustainability such as the conversion to renewable energies or the development of our "Green Team" in our hotels.  
Together we care for the environment so that you and future generations can enjoy our nature.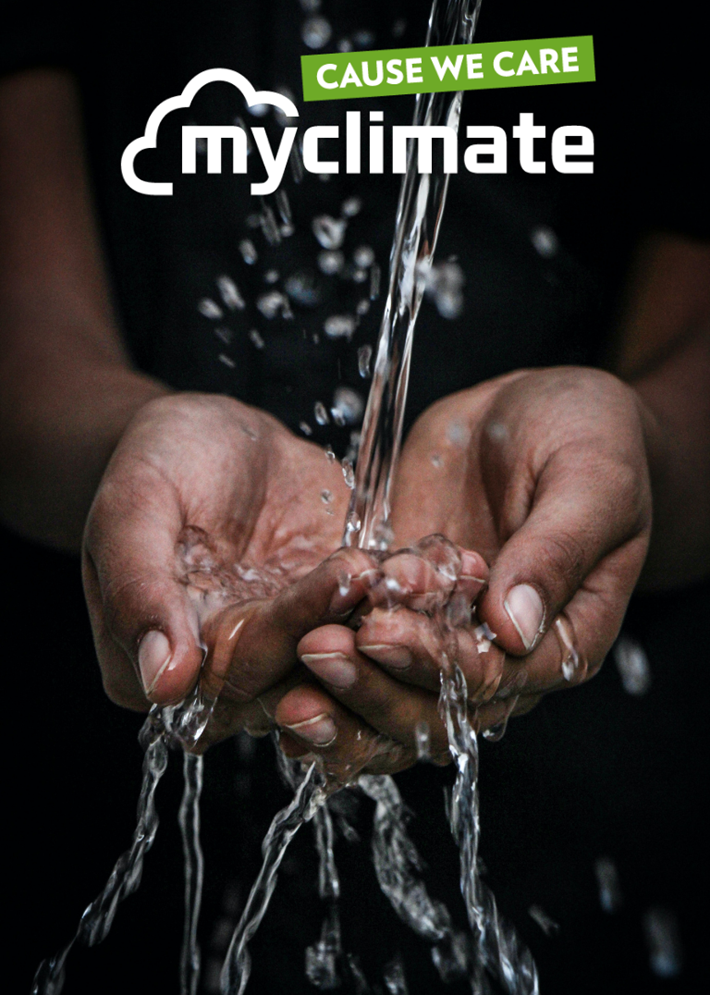 The Living Circle – is a hand-picked group of first-class hotels and restaurants in incomparably beautiful locations, run by dedicated hosts. Rice, vegetables, fruit and a whole array of exquisite products – including wine, of course – is whisked fresh from our own farms directly to your table. That is how we define luxury. That is The Living Circle – luxury fed by nature.