Terreni alla Maggia is the green oasis on the western shore of Lake Maggiore, where the Castello del Sole is located. Benefit from our special.
2 overnights 
Breakfast - Buffet in the restaurant «Tre Stagioni» - or served in your room
A 5-course dinner at the 18 points GaultMillau and 1 Michelin Star restaurant «Locanda Barbarossa» (beverages not included)
Picnic in the «Terreni alla Maggia» vineyards with Terreni alla Maggia wine on the second day
Private guided tour and wine tasting on our farm «Terreni alla Maggia» in the morning or afternoon on the second day (only Monday to Friday)
Shooping voucher for the «Terreni alla Maggia» for CHF 100.00 (per room)
895 CHF

Per person in a double room from
Book now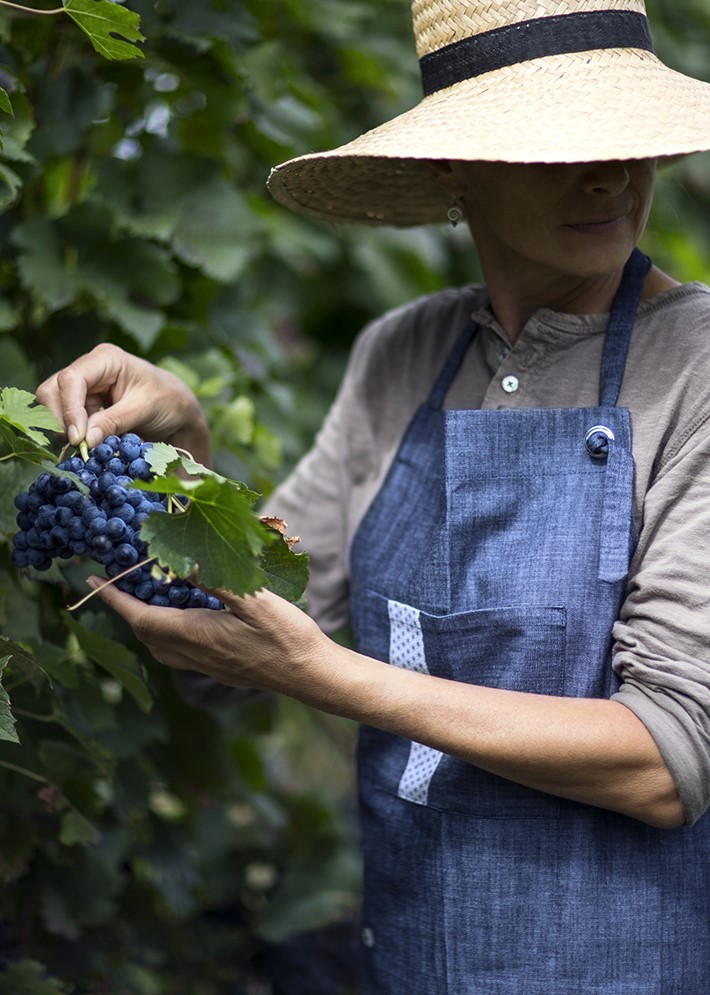 The Living Circle – is a hand-picked group of first-class hotels and restaurants in incomparably beautiful locations, run by dedicated hosts. Rice, vegetables, fruit and a whole array of exquisite products – including wine, of course – is whisked fresh from our own farms directly to your table. That is how we define luxury. That is The Living Circle – luxury fed by nature.